About Us
Created by professionals, tailored for athletes
Pique Performance was founded by a medical clinician and a biochemist who both happen to be athletes. Utilizing 50+ years of clinical research and pharmaceutical development experience, the Pique team endeavors to not only provide cutting edge formulations tailored for specific athletic and fitness objectives, but most importantly, to provide them in doses optimal for athletic success. Now that we've piqued your interest, allow us to Pique your Performance.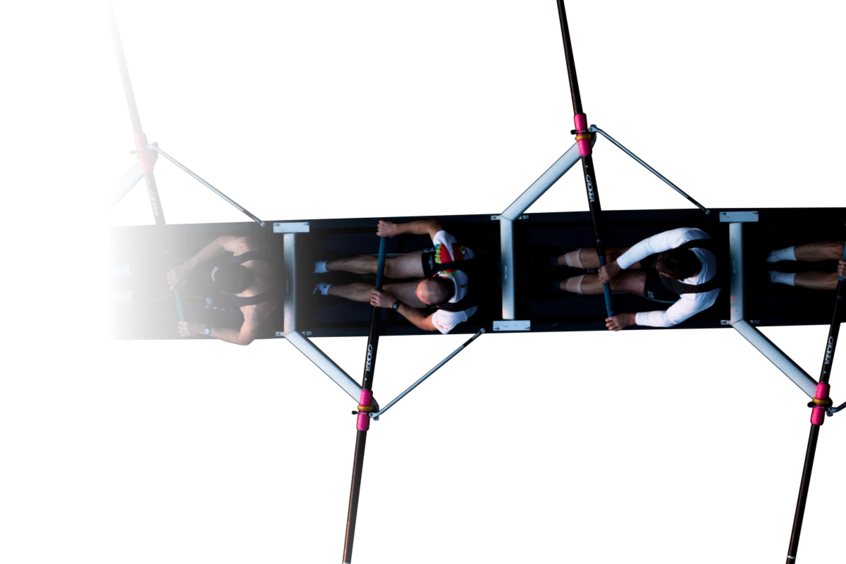 Developers
The two founders are of the belief that together, there is nothing they cannot accomplish. They formed their own pharmaceutical development company. Currently in human trials for a game-changing, patented prescription drug, they approach their nutraceutical development in the same manner. Where most focus on marketing gimmicks to sell high quantities of sub-therapeutic supplements, they chose to invest in the product itself, focusing on quality and reproducible testing and success of Pique Performance formulations. The result is an efficacious, high performance tool for the athlete using only HPLC-verfied compounds of verifiable purity in the quantities and proportions necessary to increase output on all levels. They are confident that using Pique Performance products will make it evident to the end user that they wasted time and money in the past with other supplements. The search is over, now let's get to work!
"The products are light and I find that they are easy to digest, not something that is heavy, and has all the nutrients I need to recover after tournaments and I feel like I bounce back quicker than before."
SA Sevens Player
"Pique Performance products has helped me step up my game in regards to recovery. After a hard session you need something for muscle recovery and this is a brilliant product for that purpose. I can see this in how easily I bounce back after training."
SA Paralympic Gold Medallist